More Website Templates @ TemplateMonster.com - June 02, 2014!
Blog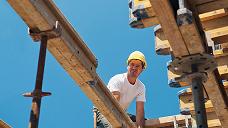 In an environment where selling homes are tough, there are ways to increase the saleability of your home, as well as increasing the home's value. Simple tasks, such as tiding up the gardens, by pruning and adding colourful plants or giving the house a coat of fresh paint, all add valuable appeal to the home...
More
Categories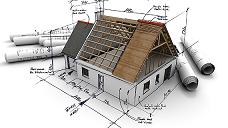 Designing your new home or renovations is the fun part of the process. This is the stage were all the creative juices are required to bring the best out of the build site. The correct layout determines the best function of the home and helps create the best living enviroment for the family.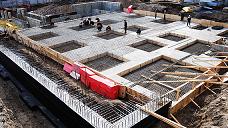 During the documentation stage of your project many decisions must be made with respect to materials, colours, construction methods, etc. Each decision must be based on sound advice to determine the correct solution.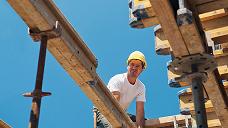 The construction of your project can be stressful and filled with unknowns. Browse the blog posts to help ease the stresses and make the construction of your project hasslefree.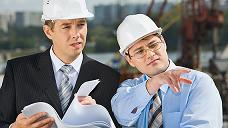 Decorating your home is the final step of the complete process. This is where the house becomes a home. From choosing floor colouring to the colour of the ceiling all determines the final outcome of the build.

Design
Detail
Build
Decorate
Other