More Website Templates @ TemplateMonster.com - June 02, 2014!
Useful Links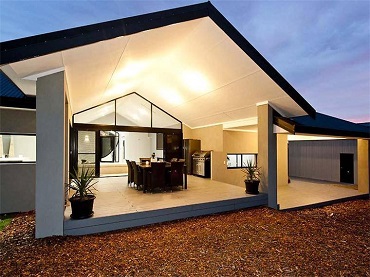 To the right is a list of links to the Local Authorites in Western Australia which will need to approve the construction of the project and issue a building license before any construction can begin.
If you don't know who your local council is, have a look at your council rates, it will say clearly which council governs your house or land.
The list is only part of all the local councils in Western Australia. If your council does not show in this list refer to the Western Australian Local Government Association webite.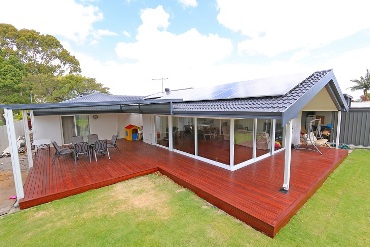 Any person who wishes to carry out building works totalling more than $20,000 must be a registered builder or be an approved owner builder.
Under the current building regulations, a owner builders are required to obtain approval from the Building Commission, before obtaining a building permit to carry out work on their land.
Owner builders can be only issued with a building permit once every siz years unless they have received an exemption from the Board.
For more information and approval forms refer to the Goverment of Western Australia - Department of Commerce webite.
South of River
North of River